We're working to change the way people

find, organise & share information

.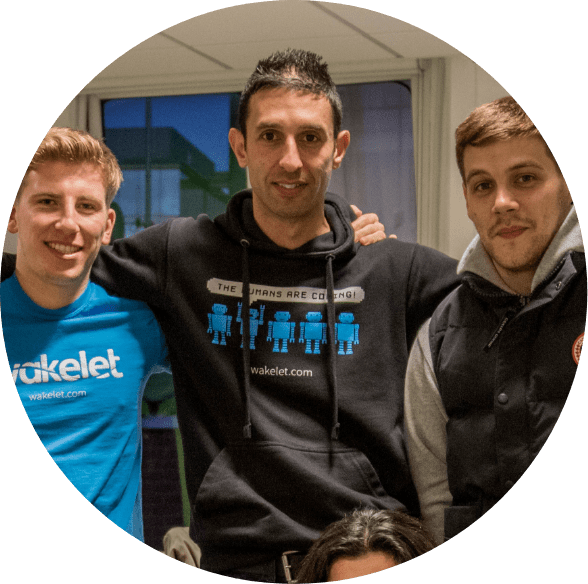 A few years ago, our founder Jamil found himself encountering the same problem over and over again; how to save, organise and share a collection of links in a meaningful and visually-engaging way.
University research, trip recommendations, work resources – every time he tried to share information with friends, lecturers and colleagues, he ended up with unwieldy text documents and emails filled with lists of links.
Jamil set out to find a better way of doing things; a way to bookmark, organise and curate content from across the web and use it to create beautiful, informative and engaging collections.
Today, millions of people around the world use Wakelet every day. Educators, students, sportspeople, bloggers, researchers, travellers, journalists, librarians, photographers, organisations and individuals are all using the platform to curate content from across the web, gather research, create digital portfolios, tell digital stories, distribute newsletters, and much, much more.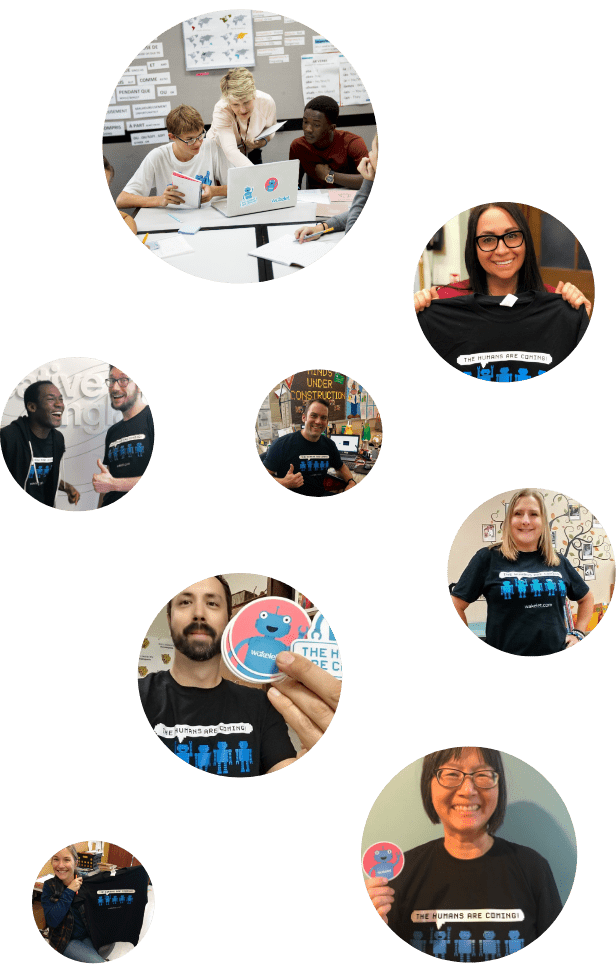 Sweep the Office
Nobody is too big. No job is too small.
Play with Purpose
Always look for the "why".
Compete at the Top
Extraordinary impact requires extraordinary effort.
Hunt for New Grounds
When you feel on top of your game, change your game.
Control your attention
Finish what you start.
Plant Trees you'll Never See
Create a legacy for the team, not just yourself


Some of the world's biggest organisations are on Wakelet